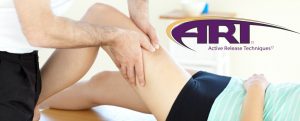 The first thing we're taught in school is that the human body doesn't read a textbook.  This holds true to both injuries and how to treat them.  No two injuries present themselves exactly alike and no two injuries respond the same to treatments.
At the Back to Health Chiropractic & Acupuncture Wellness
Center, we look at each patient and their problem individually.  We listen to what you have to say and combine that with what we find on exam to formulate a treatment plan that will both get you better quickly and prevent the problem from returning.
Our staff is proud to offer you the best treatments available to help you recover quickly and get you back to the healthy, injury free life you love to live!
Active Release Technique (A.R.T)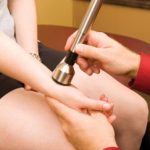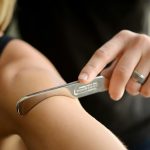 Muscle Stretching